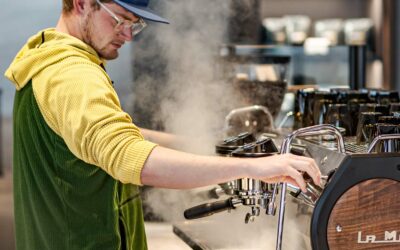 COFF33 would like to proudly introduce you to our store manager, Connor Jones. Over the last thirty days, this experienced barista has been working behind the scenes to make sure that the newest coffee shop in Castle Rock is more than coffee, but an experience. The...
At COFF33, we meet new friends every day and share a small part of their story. We would love to hear your unique story.
Come In & Hang Out! We'd Love to Meet You!