At COFF33, we meet new friends every day and share in a small part of their story. We would love to hear your unique story.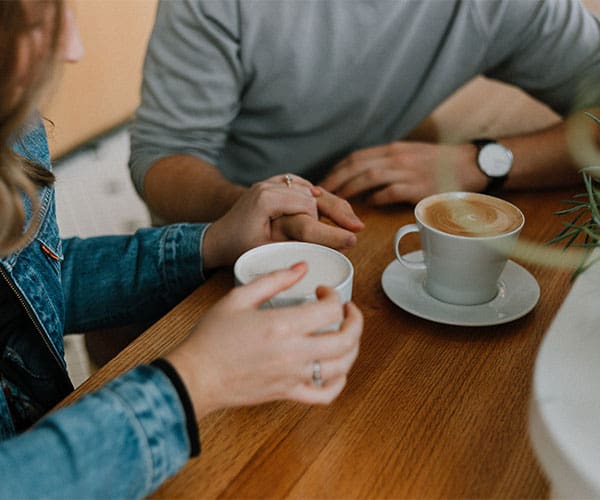 "Sometimes the right person tells the right story at the right moment, and through a combination of luck and design, a creative expression gains new force."
– Lin-Manuel Miranda, Hamilton: The Revolution
Come In & Hang Out! We'd Love to Meet You!