Coffee Shop
in Downtown
Castle Rock

Craft Coffee
Fresh coffee roasted by a local craft coffee shop

Cool Space
Comfy chairs, outlets to charge your devices, and great music

Free Wifi
Stay connected with fast internet speeds
We believe you deserve a great cup of coffee and a great place to meet. All of our beans are roasted by local favorite, Lost Coffee. We currently stock our house blend Elusive Giraffe, Guatemala, Columbia, and Ethiopia Ardi coffees.
At COFF33, we believe your story matters. Every person is unique and we want to hear more about who you are and where life has taken you.
Give the gift of COFF33. Shop for gift cards by clicking the link below.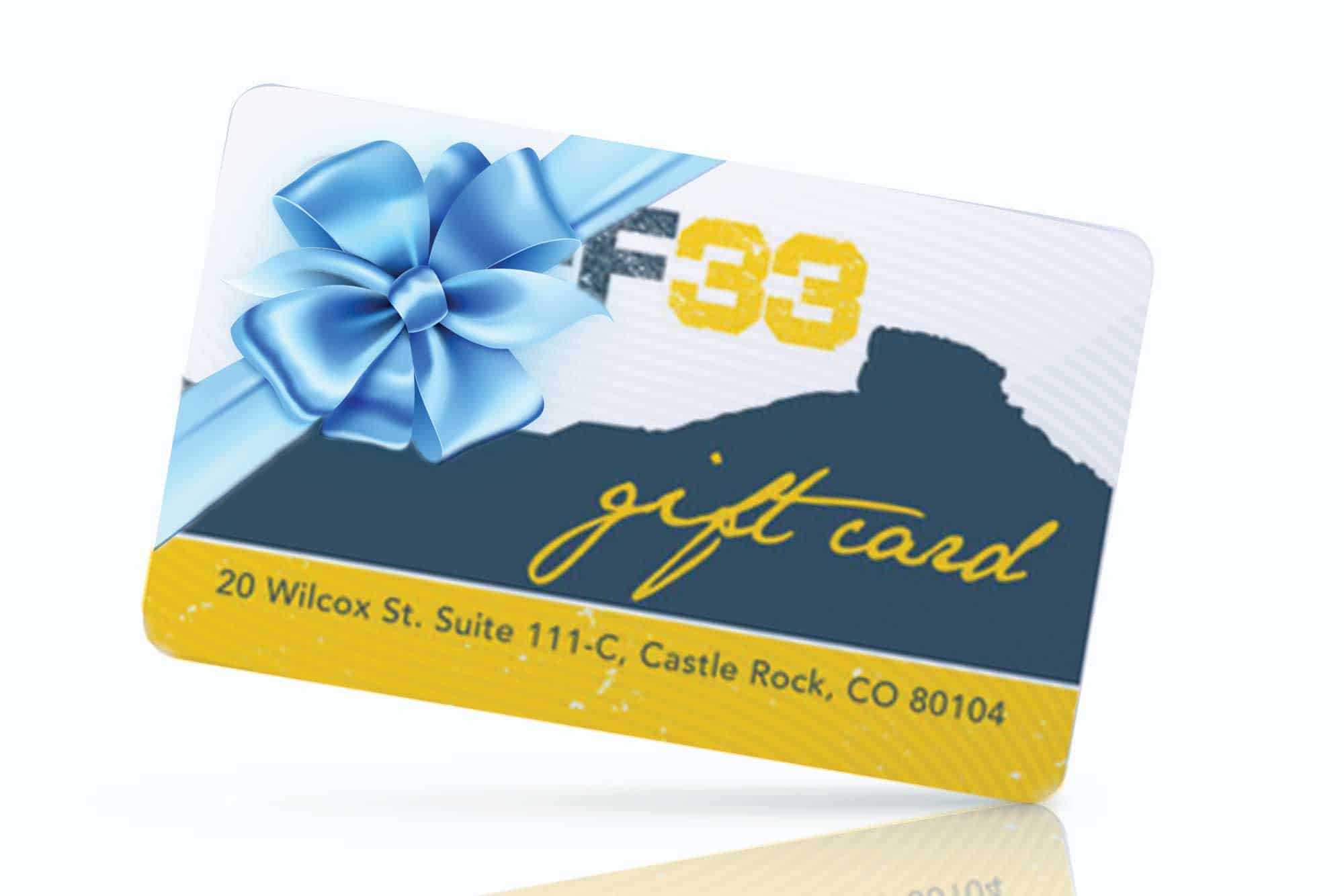 Come In & Hang Out! We'd Love to Meet You!